Home
/ About us / Researching & Developement
Researching & Developement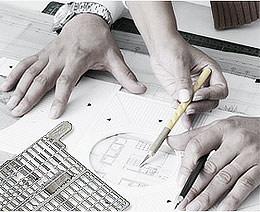 Firstpower cooperates with Harbin institute of technology and Fudan University which are leading universities about electrochemistry in China to set up the R&D center.
The engineers of R&D department have worked in electrochemistry area since 1990. The supervisors of QC and production departments are all with sufficient experience in VRLA battery industrial over 25 years.
FirstPower R&D Framework
Our strong R&D capability ensures that we can present the qualified samples in 45 days,
and the best NPD cycle time is 6 weeks.